We believe in the potential of people,  
organizations, and society.
Create an ecosystem of "People", "Capital" and "Knowledge" related to management,
and lead the creation and transformation of society.
More than 30 years after our founding, we are still running towards this vision.
We strongly believe in the potential of People, Organization and Society. and your potential.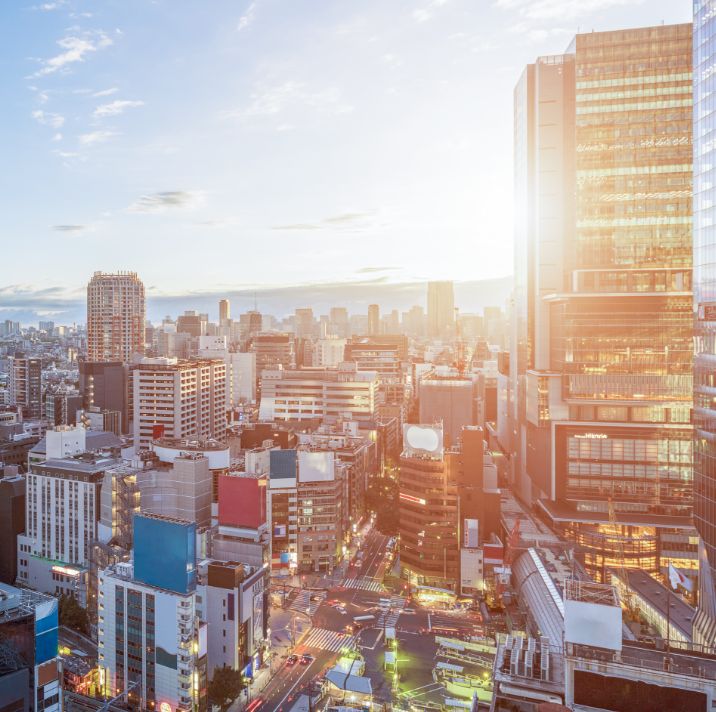 Philosophy & Values
A roadmap for a diverse workforce to maximize their abilities
while guide them in the same direction.
B
U
S
S
I
N
E
S
S

&

W
O
R
K
BUSINESS & WORK
Provide new value and support growth
 for Individuals, Corporations, Society
​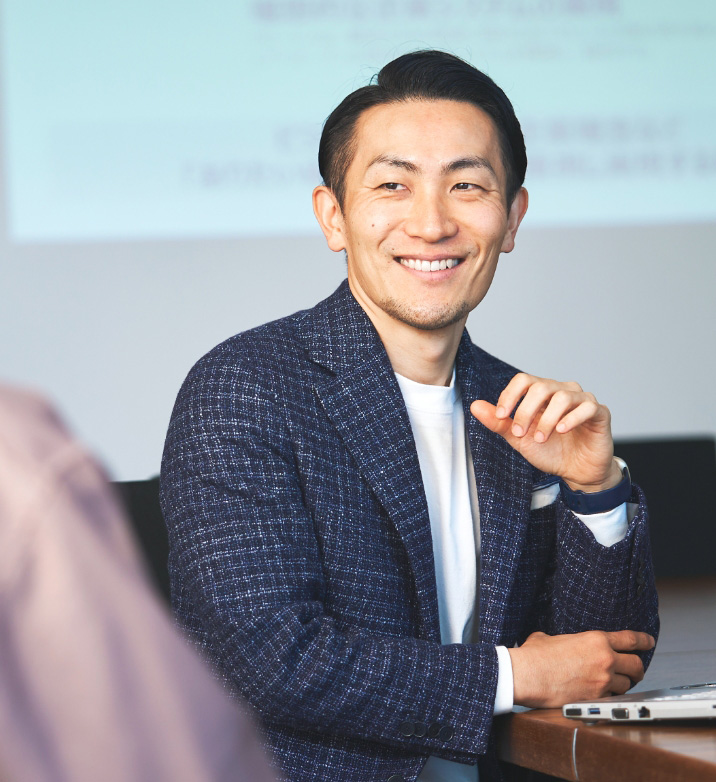 Employees
Diverse members working on self-fulfillment
while working hard through work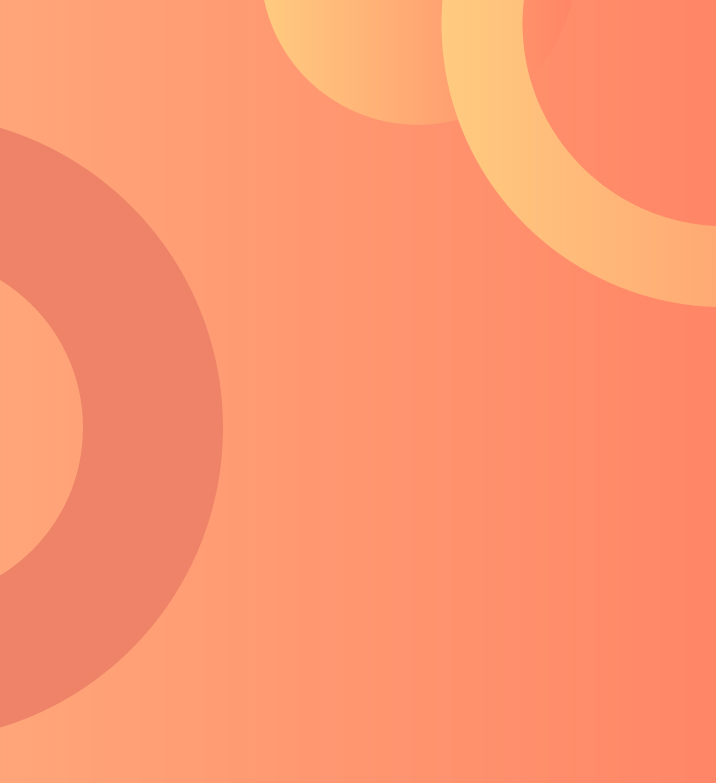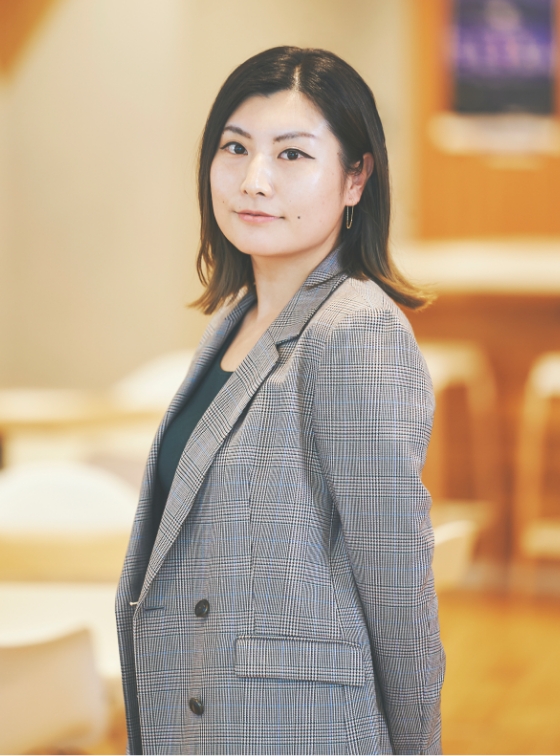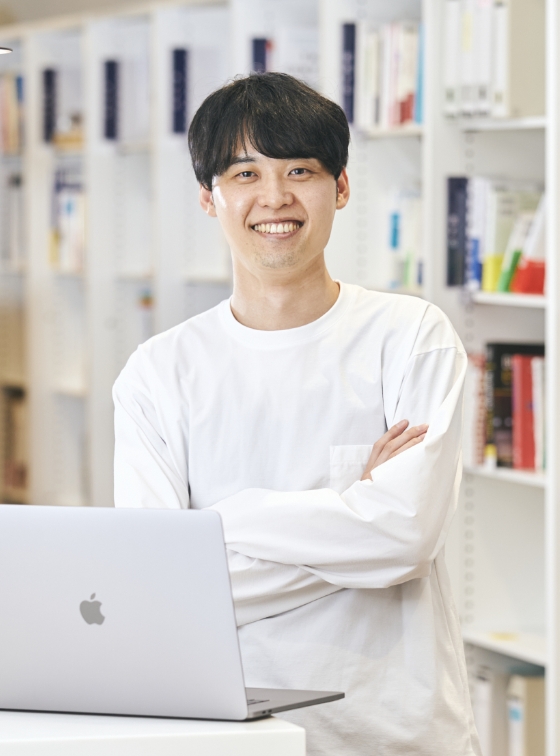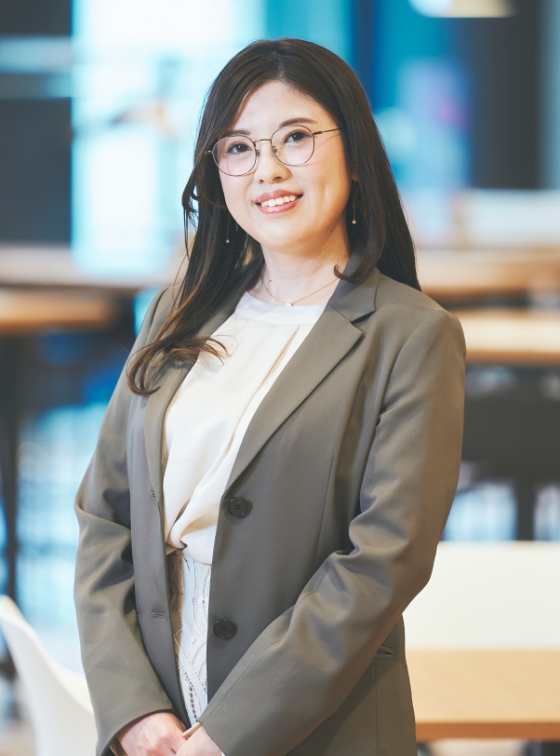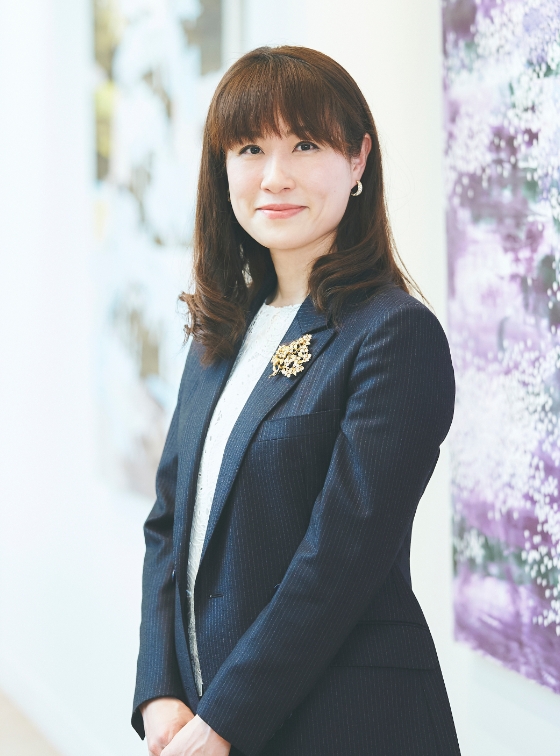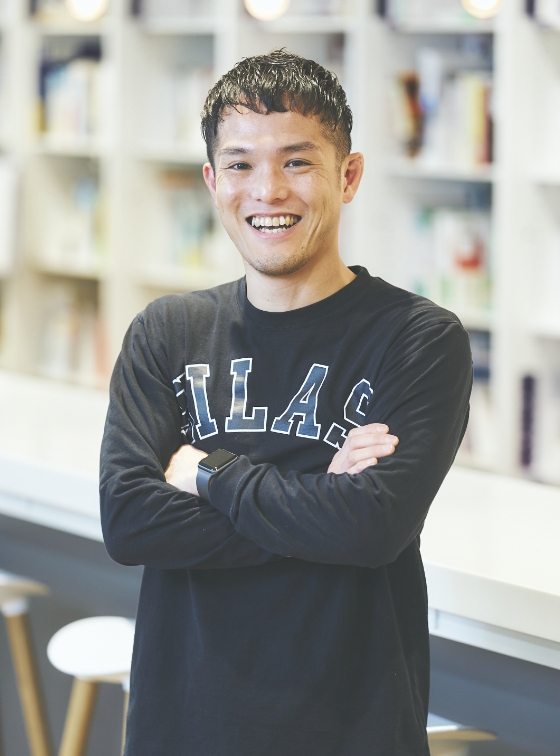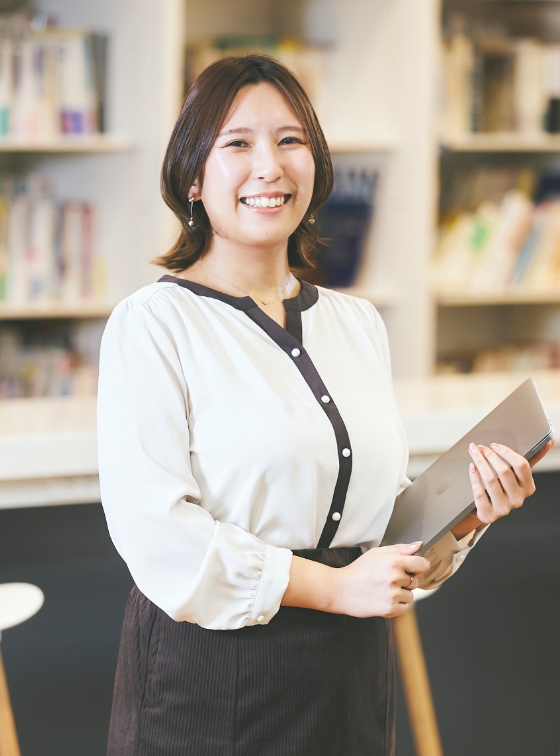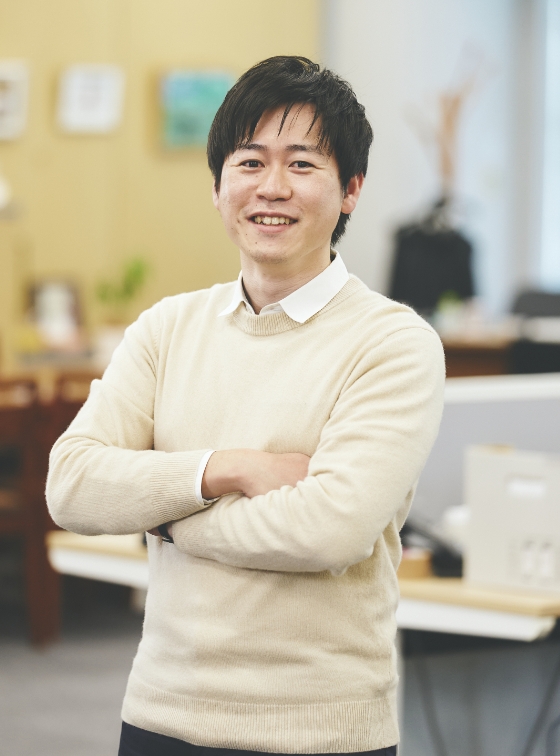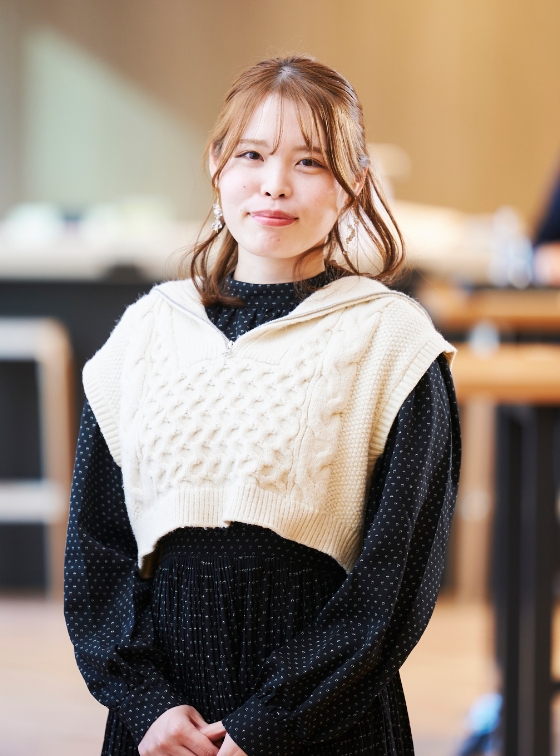 Case study
GLOBIS employees' project story
to realize their visions and missions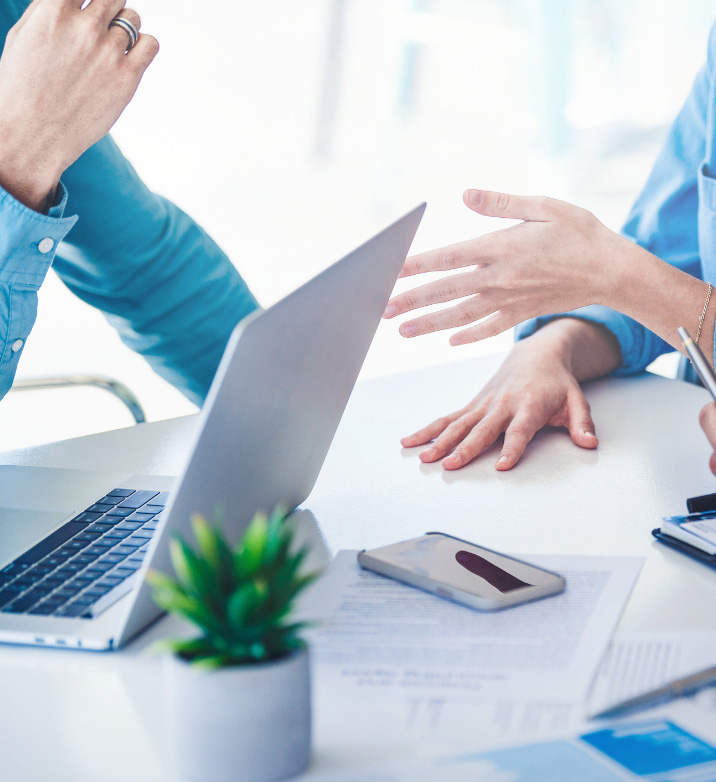 WORKSTYLE
Career and work style systems that support self-fulfillment based on a culture of Individual Discretion and Responsibility
​